Transfer Requests
You Can be a Cougar Too!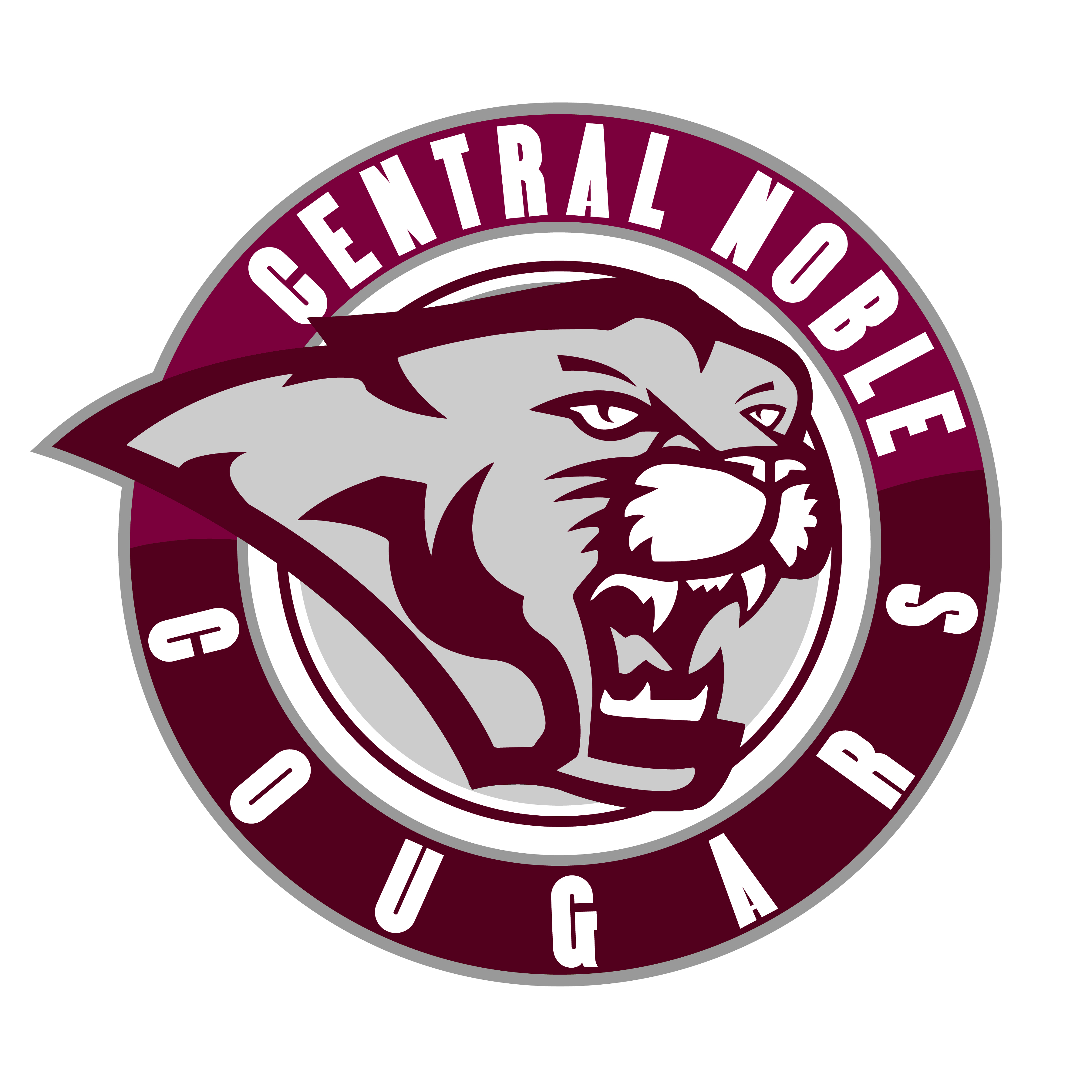 Thanks to School Choice, you don't have to live inside the Central Noble School district to attend!
Student Transfer Requests require the following:
1. Attendance Records
2. Discipline Records
3. Transcript
Please obtain these documents, then
CLICK HERE
to submit your request for approval!
Please note you may submit your request at the link above and email your documents
to:
registration@centralnoble.k12.in.us
, however; the request will not be reviewed
or approved until these documents are received.
The decision by the Superintdent to recommend acceptance of a non-resident student will be based on:
1. The finanacial impact of the enrollment of the student on the resident students (inclusion of the student in ADM count)
2. The student's attendance and academic record at the previous school of attendance and status regarding graduation
3. The availability of curricular or program offerings that are specifically aligned with the student's demonstrated academic or career aspirations
4. The student's disciplinary record at the previous school of attendance
5. The class size and program capacity of the school/grade level in which the student requests to enroll
6. The willingness and ability of the parents, guardians or custodians to provide transportation to and from the school and extra-curricular activities as appropriate
7. The compatibility of the proposed enrollment with the standards of organizations with which the school corporation is affiliated, such as the Indiana High School Athletic Association
We welcome you to Central Noble Community School Corporation!